2023 European economic outlook: Spain looks like the best outlook in Eurozone
| REAL ESTATE ARTICLES
2023 European economic outlook
The European economy has not suffered the expected crisis, and it is expected that the Eurozone will avoid a recession in 2023. European economic outlook, according to Bank of America Merrill Lynch analysts, the Eurozone will have growth of 0.4% in 2023 (40 basis points more than in the previous forecast) and 0.9% in 2024 (unchanged). The mild winter weather, high levels of gas storage, and lower energy prices throughout the region make it likely that a technical recession will be avoided in 2023 in the Eurozone.
However, the region is suffering from a persistent shock that will limit economic activity for some time, but a developed market economy, with adequate time and incentives, softens shocks.Therefore, experts have never forecast a disastrous winter and only a mild recession. Inflation and energy prices in the Eurozone are expected to moderate intensively. The reduction of the energy price trajectory, which directly affects the energy price inflation and indirectly affects the prices of non-energy industrial goods, could lead to a slightly faster decline in 2023 and inflation could be below 2% in 2024 earlier than expected.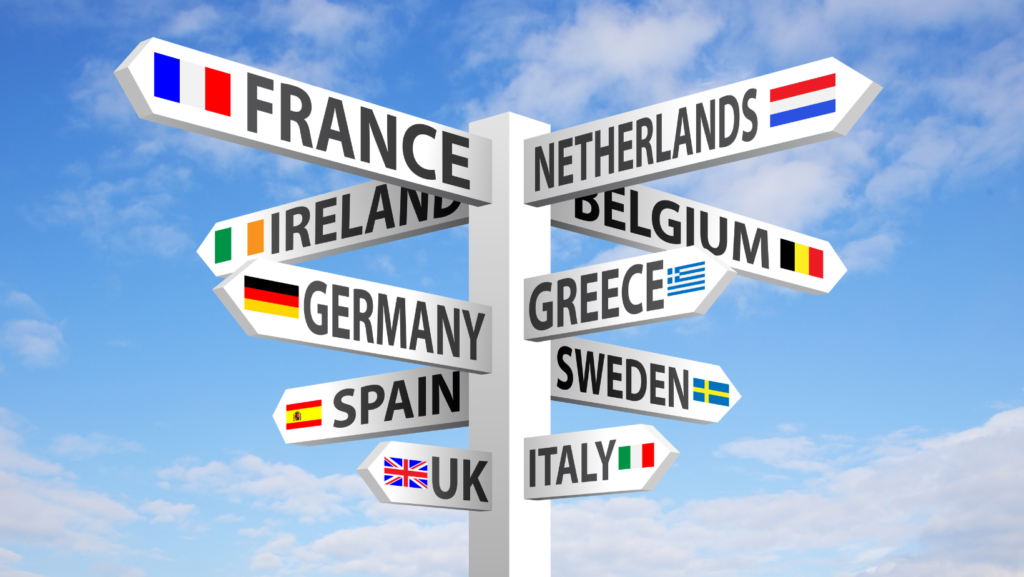 Spain looks the best outlook in Eurozone
Spain will be the engine of the Eurozone, as the supposed recession expected during the winter has not occurred and the energy crisis has been less severe than expected. GDP growth in Spain has been more intense than expected in recent quarters, and private consumption has driven the economy. If confidence remains at acceptable levels and the labour market holds up, a 5.3% growth in GDP is expected in 2022, 0.9% in 2023, and 1.8% in 2024.
In conclusion regarding the European economy outlook for 2023, experts have revised their economic forecasts for the Eurozone and Spain, and now a more positive situation is expected in terms of economic growth and moderation of inflation. It is important to continue monitoring the situation and be prepared for any changes in the future, but for now, the European economy seems to be on a positive path.
Writen by Patricia Durán | Jan 30, 2023