Investors
Marbella Real Estate
---
Investment properties are often interesting when we have in mind that they can supply an income or even help us saving money. But it even becomes more interesting when the area we are thinking of investing in counts with an excellent temperature all year round, sun, sea and plenty of professional golf courses.
Marbella, within the top 3 Europe destinations, is considered one of these areas and we have a large selection of properties that will provide you with an excellent annual return of investment (ROI). It is important to know the differences between the several investment properties available on the market. They each suit different ambitions, risks and demands and it is here where we will carefully advise you. Amongst these, we find properties that are ideal to rent out on short term, properties below market price, properties in need of renovation with a high ROI, and off-plan properties.
Over the past years we have built several villas in the Golden Mile and a luxurious boutique-style development in La Alborada. We advise our clients through the purchase process offering properties & plots that will have a high ROI after a full renovation. Our experience and expertise in the construction sector in Marbella enables our company to have a wide range of construction suppliers with competitive prices and also day to day contact with the most renowned brands which offer special prices for our clients when building with Terra Realty.
Please fill in the form below and we will make sure to get in touch with you as soon as possible. If you wish, you can also call us for more information or directly make an appointment with our experienced team.
Our latest proyects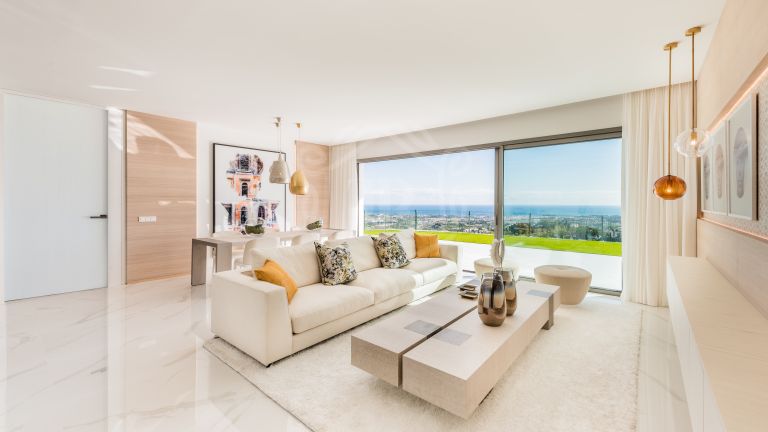 From 1.585.000 € to 2.250.000 €
Details
---