Could 2017 be the start of a property boom for Marbella?
| REAL ESTATE ARTICLES
Sales and Price Trends – Marbella Property
After reaching a low point in 2011, property sales in Marbella began to rise consistently, recording year-on-year gains that have long since surpassed double digits.
In the beginning it was mostly driven by the very top end of the market (often in the form of luxury properties in the Golden Mile, La Zagaleta, Sierra Blanca and Camoján) on the one hand and heavily discounted 'distressed' properties located outside the Marbella area on the other.
As the unsold housing stock produced by the financial crisis was gradually absorbed – and here we have to stress that Marbella was only moderately affected by so-called toxic assets – the focus shifted to new-build homes, with the first new projects launched in 2012 and growing in number ever since.
Though this has in many ways been a 'top-down' recovery, it gradually broadened its scope from a premium segment heavily dependent on Russian buyers to one dominated by mid to high level homes attracting cash buyers from countries such as Holland, Belgium, France, the UK, the Middle East and above all Scandinavia, where Norway led the way.
Driven originally by discounted prices, they are now above all enticed by the lifestyle and prestige of this region, and while still keen on value for money are now willing to pay for quality and location. The result has been a gradual increase in property prices (Knight Frank's PIRI report cites a 2% increase in property prices in Marbella during 2015).
The bigger picture
In terms of investment and development, the move is towards bigger, with the bespoke smaller projects gradually overshadowed by larger-scale projects that can now count on participation from major banks. This is in itself a sign of growth, and it comes amid a climate of economic recovery on a national level too, with Spain posting 3% GDP growth in 2015 (the highest in Europe) and a steady drop in unemployment. Public finances are looking a lot healthier than a few years ago, as are the nation's banks, though it is in spite of the political impasse that marked the first half of 2016. Political uncertainty surrounding the elections of December 2015 slowed the flow of foreign investment into Spain towards the end of the year, yet the good news is that the Spanish property and construction sectors are once again contributing to economic growth as bank mortgages have returned and domestic sales are gradually rising.2017 could be a bumper year for Marbella property.
2017 could be a bumper year for Marbella property.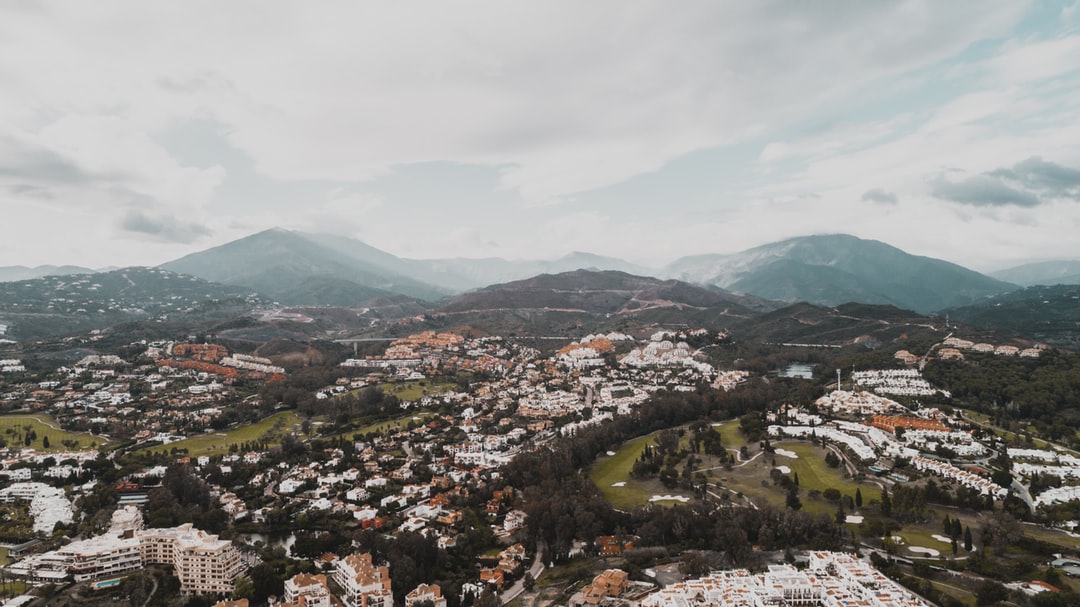 Writen by Patricia Durán | Jan 24, 2020